A dedicated family of chefs
An unforgettable and elegant experience in a distinguished environment at "Golfo Papagayo"
What is Abbocato?
To define Abbocato is to talk about a family that will welcome new friends in our home to create an unforgettable experience and to give an elegant and professional service in a distinguished environment with the best view of "Golfo Papagayo".
Our goal is to convey a sense of satisfaction on the client through an eno-gastronomic journey of high level, with luxurious and cozy surroundings with large windows and a wonderful terrace where you must enjoy the most beautiful sunsets in the Pacific Ocean.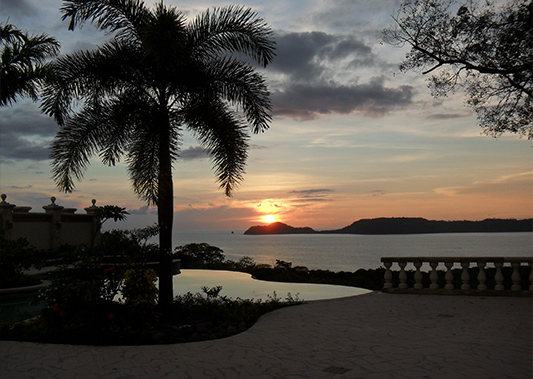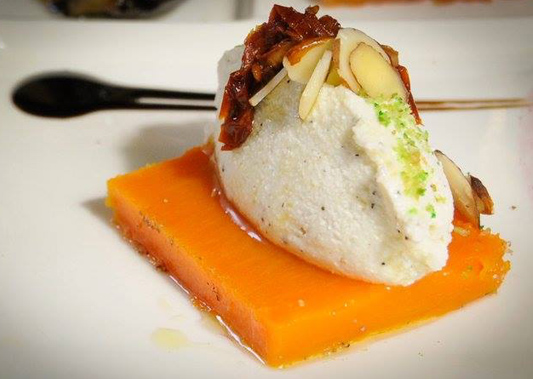 Our Love for Food
The style of cuisine that Restaurante Aboocato offers can be defined as "author". On a daily basis Paola and Andrea, both highly experienced chefs, organize next day's menu according to the main ingredients, based on freshness and quality to bring out the best flavors on all the dishes prepared.
You can enjoy every night, one of two choices from our menu. It can be mediterranean or asian. They both include an entree, a soup or a second entree, a main dish and a dessert.
For those who want to experience a less formal meal, we offer a "tapas" gourmet menu. It includes meat tapas, chicken tapas, vegetarian tapas, and more. We will satisfy any taste you desire.
For lunch, our menu represents our compromise to our clients. We have daily specials presented in our unique and original way with all of our authentic flavors.